Embodied



The Leadership Program For Women
---
Transform Your Life, Leadership & Business
 Receive Holistic & Leadership Coaching
Experience Two Luxury Retreats in Stunning Locations
Receive A Private Branding Photo Shoot
Live Your Most Aligned Life
 
Accepting Applications For A Limited Time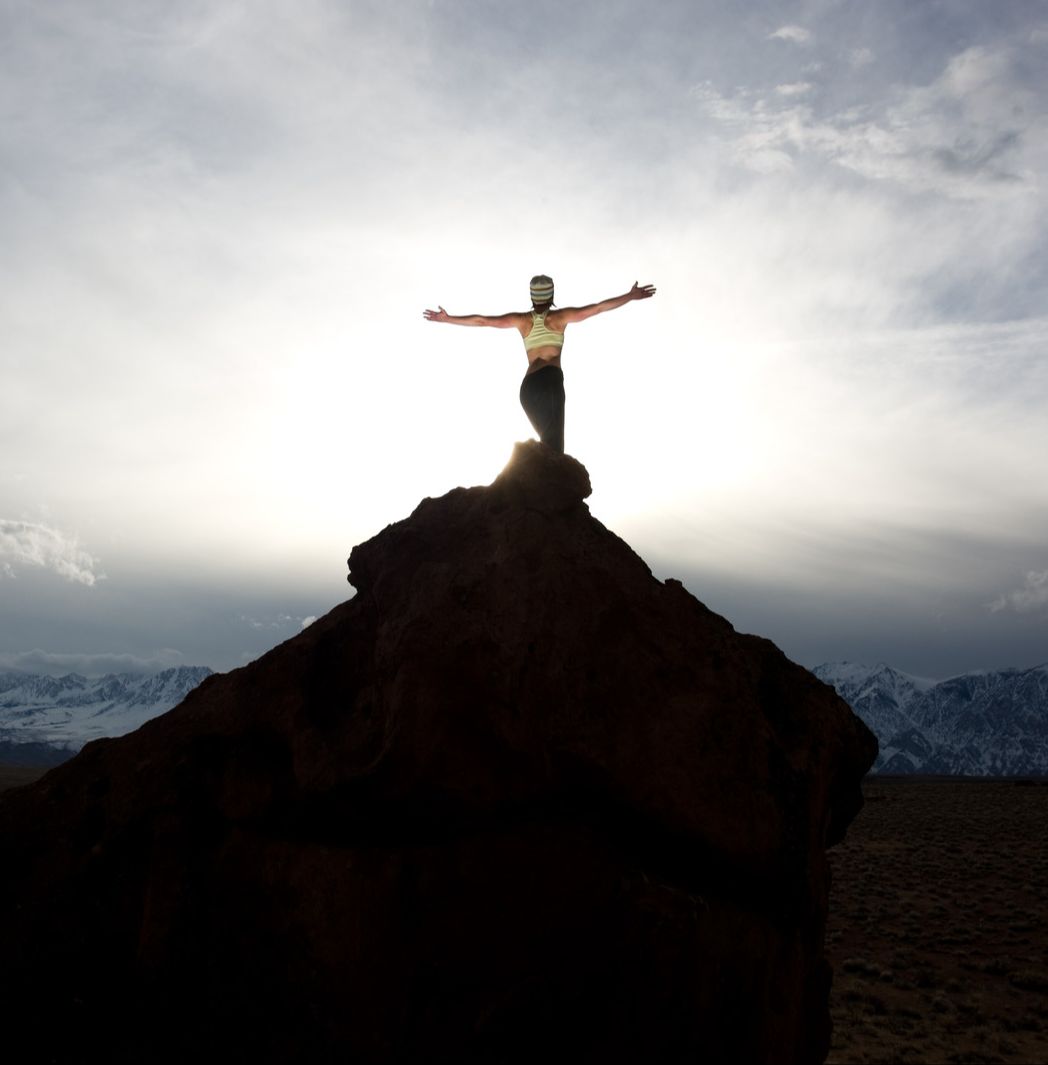 Do You Answer Yes To Any Of These Questions?
Are you an executive, entrepreneur, or leader ready for your next level of personal and professional leadership?
---
Have you done much of the conventional self-development work and are ready for something deeper and truly game-changing?
---
Do you desire more inner peace, flexibility, and freedom and are ready to move beyond blocks that have been holding you back for years?
---
Are you willing to engage with a fresh and evolved paradigm of leadership and ready to be challenged in how you think and see the world around you?
---
Are you inspired to be part of a community of leaders transforming their lives, doing profound inner-work, and making a difference in the world?
---
Are you ready to become the EMBODIED leader in all areas of your life and step into a transformational journey?
If Yes, The Embodied Leadership Program Is For You 
Check Out The Amazing Transformations From Our Participants
---
Program Dates
---
Virtual Sessions Weekly
---
Luxury, In-Person Workshop + Branding Photo Shoot
First Week In April/May 2024
---
Luxury, In-Person Workshop + Integrative Spa Experience
Oct/Nov 2024 Dates TBD
---
---
The
Embodied

Leadership Program
---
The Embodied Leadership Program with Meadow Merry and Dr. Dori Gatter is for executives, entrepreneurs, and leaders who are committed to creating massive impact with their work in the world and living their most aligned and fulfilled lives.
The program includes 12 months of holistic & leadership coaching with two all-inclusive luxury retreats in stunning locations.
Our first retreat will be a celebration of your transformative journey thus far captured in your very own, private photo shoot with NYT renowned branding photographer, Wendy Yalom.
Wendy is the creative eye behind photos for powerhouses such as Gabby Bernstein, Amanda Frances, Gina DeVee, and more.
Our closing retreat will be an integrative experience at a 5-star, luxury resort and spa where you integrate all you've accomplished with your mentor and the other program participants.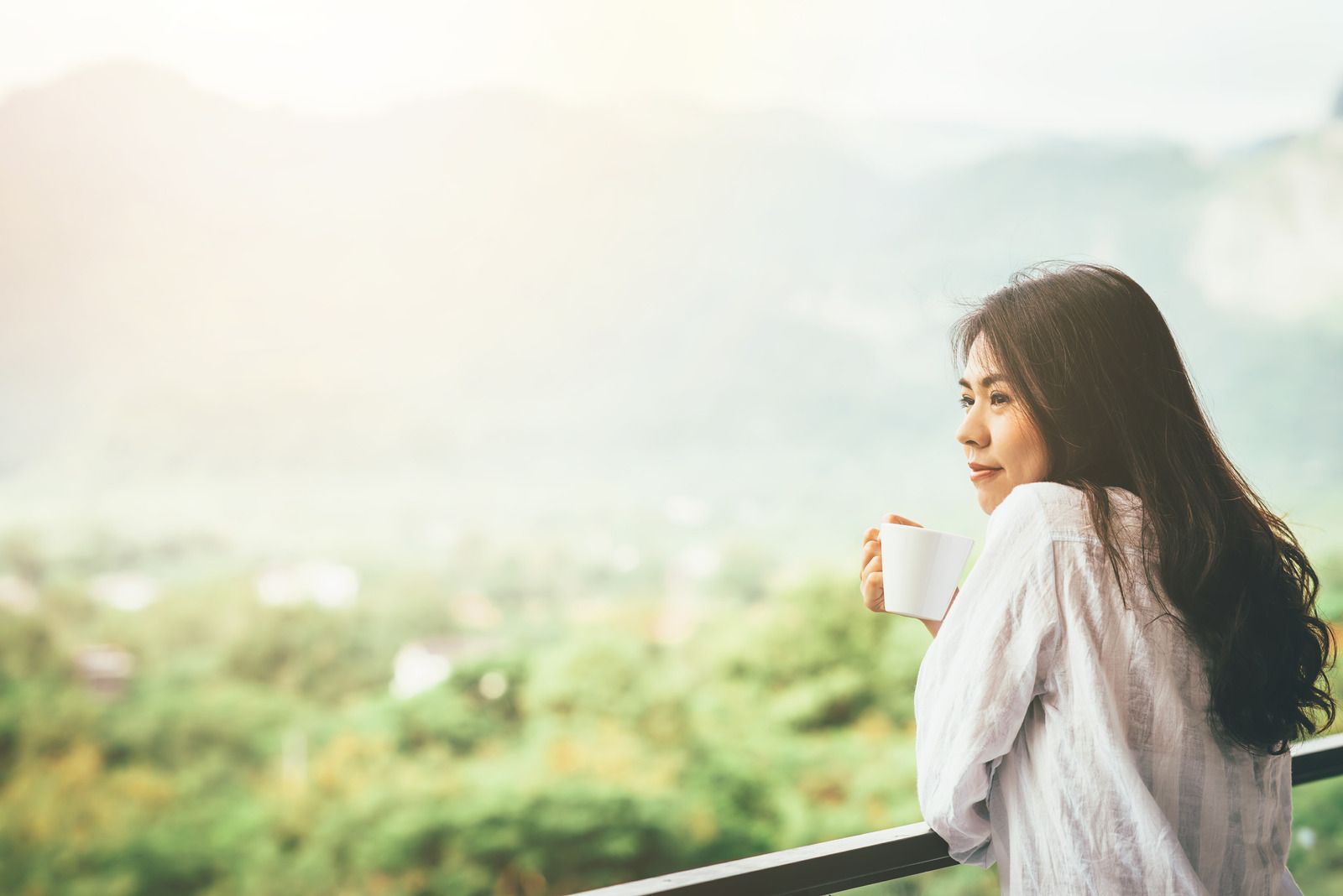 CLARITY
Achieving clarity on who you are and what you're here to do is truly the ember that ignites the whole process of transformation. Having clarity on your vision, combined with the skills of transformation that you learn in this program, equips you to live with more intentionality, creative expression, and passion going forward. 
This program is customized to your values. At the beginning of EMBODIED, you will create personalized outcomes that you will focus on in your individual coaching journey.
IMPACT
In this leadership program, we guide and coach you in the skills and ways of being to embody a more confident, influential, and authentic leader in all areas of your life and business.
A true leader goes first and walks their walk impeccably. This is a journey in both of these aspects of leadership.
PEACE
Though our past *can* define what's possible for our future, inside EMBODIED you receive access to cutting-edge consciousness, fresh paradigms of leadership, and a practical framework to upgrade your limiting beliefs and increase your emotional capacity. This supports you in transcending the past in order to create a more powerful future; which in turn creates a peaceful internal landscape and an increased creative expression.
HEALTH
Your next level of leadership does NOT come at the expense of your health and wellness.
The women inside EMBODIED run impactful businesses and lead large teams at work and in their communities while increasing their overall health, strength, and vibrancy. They release ailments that have plagued them for decades, get in the best shape of their lives, and moreover, establish a relationship with their bodies that truly feels like coming home.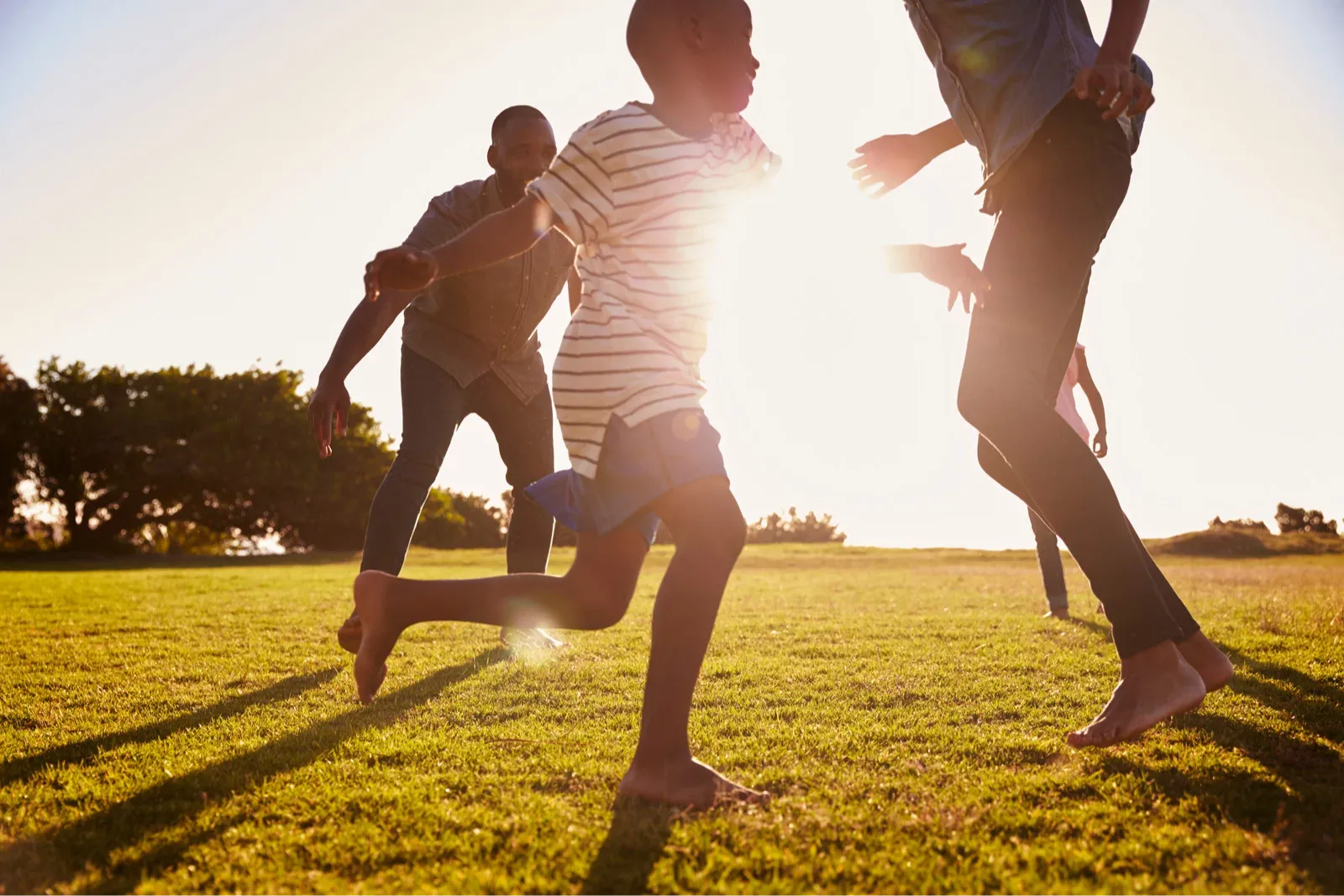 RELATIONSHIPS
The quality of our relationships sets the tone for our quality of life. Inside EMBODIED, you'll learn to master emotional regulation and connecting communication. You'll deepen your most important relationships and become part of an extraordinary community of female leaders who are committed to living their fullest lives.
LUXURY
Your EMBODIED Leadership Program includes two luxury retreats.
Our first celebrates your transformative journey through a private photo shoot with renowned branding photographer, Wendy Yalom.
Our closing retreat celebrates and honors the magnitude of what you've accomplished through an integrative, luxury experience at a 5-star resort and spa. 
The Embodied Leadership Curriculum
Alignment: Living in congruence with your deepest truth, with inner peace, and as a powerful creator of your reality.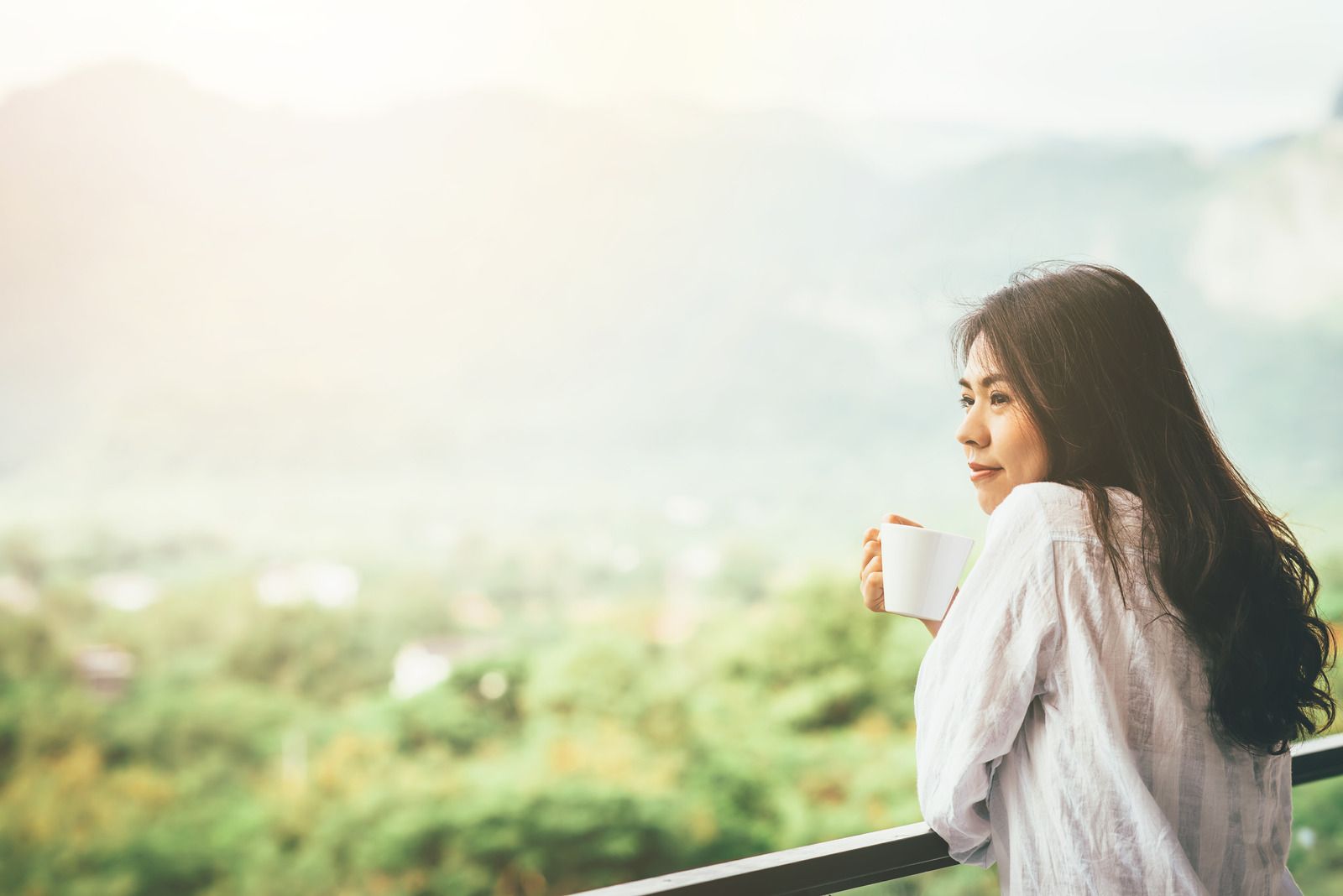 Imagine
What does living a truly aligned life mean to you, in all life areas?
The IMAGINE pillar of EMBODIED empowers you to richly connect with the expansive future you are living into and who you're inspired to be in the world, from your career to your relationships with the people you love, to your health, vitality, finance and spirituality.
We also teach you to transform the major cognitive and emotional barriers that hold people back from declaring the life they truly desire.
By declaring what living a truly aligned life would look like for you, you immediately become empowered to start making decisions with greater conviction right from the very beginning of the program.
Identify
What is currently out of alignment in your life and requires changing, letting go or healing?
The IDENTIFY pillar of EMBODIED guides you to transform what is currently not in alignment with your vision for your life. You learn leading-edge processes to dissolve limiting beliefs, clear emotional blocks, and develop authentic communication skills to create greater peace within, more harmony in your relationships, and connection in your leadership. 
Integrate
How do you create your most aligned, fulfilled, impactful life?
Once you have clarity on who you are inspired and committed to being in life and cleared what is not in alignment, you now have the mental and emotional freedom to take bold action congruent with your vision.
In INTEGRATE, you learn the intentional ways of being, practices and frameworks that enable you to bring your vision to life and live with ease, inspiration and contentment each day, and navigating life and leadership in ways that create a life and leadership beyond what you could have even imagined. 
Founder of Meadow Merry Consulting & Embodied: The Leadership Program For Women
Leadership Coach & Mentor
For the last eight years, Meadow has worked with conscious leaders & creative entrepreneurs from corporate to international non-profit organizations to small business owners across the US & Europe.
Meadow specializes in Leadership Coaching, Energetic Alignment, and Emotional Expansion, and brings her diverse training and life experience living her most aligned life to her coaching.
Meadow has a BA in International Relations and has traveled around the globe studying human rights and world order in South Africa, Cuba, Vietnam, India, and China (to name a few).
Before starting Meadow Merry Consulting, she worked in Domestic Violence support, the National Suicide Hotline as a Certified Crisis Counselor, and inside higher-education for Cornell University, an Ivy League Institution.
Meadow believes alignment in all areas of our lives allows us to more effortlessly create massive waves of impact in the world.
Dr. Dori Gatter, PsyD, LPC
Business Relationship Expert & Founders Coaching Specialist
Dr. Dori Gatter is a business/founder coach supporting CEOs, Leaders, Business Partners & Co-founders in unlocking their next levels of leadership and business for 25 years through her expertise in releasing emotional/ mental  unconscious blocks and combining that with practical strategy and powerful action.
In addition to her own direct experience as an entrepreneur leading a team of 40 in her own practice, Dori brings a unique angel of being both a trained psychotherapist and coach.
What this means is not only is Dori able to support her clients in the necessary inner-work, she is expert at bringing those pieces of work into the practical and making sure transformation is created.
Dori runs workshops and speaks about transformation and relationships both nationally and internationally and has been interviewed on NBC Channel 30 News.
GROUP LEADERSHIP COACHING
Connect with your mentors and the other women inside this unparalleled circle in 3-90 min calls a month to receive custom curated support and laser-focused guidance on every step of your journey.
VOICE & MESSAGE SUPPORT & COLLABORATION AS NEEDED
A lot happens between sessions. In EMBODIED, you receive powerful support & connection with your mentor and program participants between sessions so you maintain momentum and focus on your journey.
LUXURY RETREATS
EMBODIED includes two, 4 day, 3 night retreats. These all-inclusive* gatherings create support massive transformation and connection to support your journey.
Past retreats have included photo shoots at the Ritz Carlton in LA, Charting a Yacht in Clearwater, FL, and Spa Days at The Lake House that went from sun rise to sun set.
*Flights not included.
BRANDING PHOTO SHOOT w Wendy Yalom
Allow your next level to be captured visually during a luxury photo shoot with Wendy Yalom, NYT renowned branding photographer for women like Gabby Bernstein (shown), Gina DeVee, Amanda Frances, and ME!
ACCESS TO COURSE LIBRARY
A $20k value. As a part of The Mastermind, you receive access to any (or all) of Meadow's live courses, as well as any self-study courses inside her course library. There are courses covering Jungian Archetypal Shadow Work, Aligned Offer Creation, Magnetic Marketing, Sales Strategy, etc.
SUPPORT AFTER COMPLETION
Integration support following Graduation from the Embodied Leadership Program - 3 monthly individual coaching sessions.
Applications Accepted For A Limited Time
The Application Process Consists of a Complimentary Call with Meadow.
**This picture is inspired by the 5-star, luxury gathering where we chartered a yacht for the day.
Book Your Complimentary Call Now
Frequently Asked Questions
Why is the program limited to 15 participants?
Is 1:1 support is included?
Is there a referral incentives?
Are my results guaranteed and do you offer refunds?
What kind of vibe is there between the women inside The Embodied Leader?
What type of work is done inside?
Where is the next retreat being held?
How is Embodied different from other leadership programs?
Applications Accepted For A Limited Time
The Application Process Consists of a Complimentary Call with Meadow.
**This pic is inspired by the 5-star, luxury gathering where we chartered a yacht for the day.
Book Your Complimentary Call Now
The Embodied Leadership Curriculum follows a powerful 3-stage process:
Imagine | Identify | Integrate